Cellglò Deep Cleansing Bar
Brand:
Olicell
Product Code:
DC
MAL/NOT No:
Availability:
In Stock
RM139.00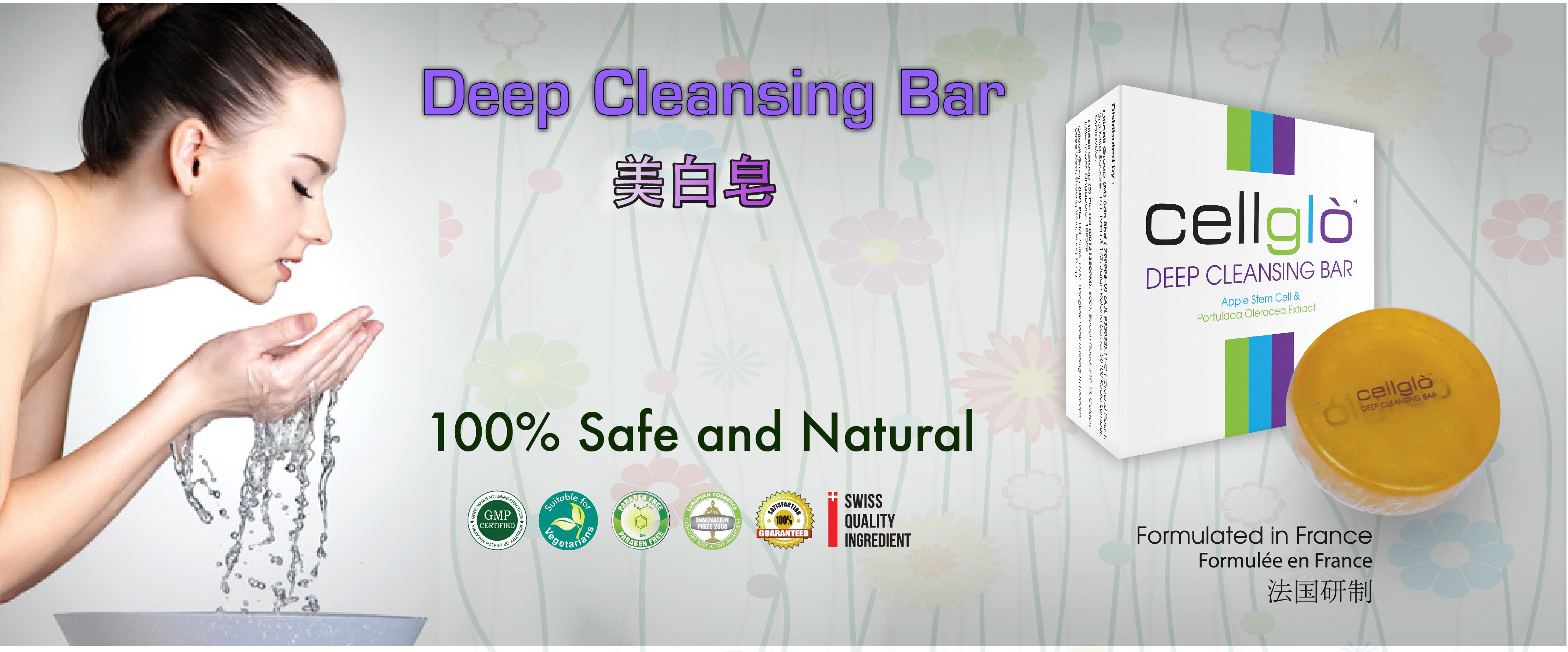 Now in the 21st century, most cleanser soap bar found in grocery store are using synthetic detergents. Fortunately for us, there has been a revival of soap making in France by the old fashioned natural ingredient process. The ingredients are so natural and safe that even baby
can use it.
"It should not hurt your skin to become smooth and beautiful. It is just a matter of finding the right ingredient that will make your cleanser product effective and safe to do its job. "
2 Major Ingredients
APPLE STEM CELL ( SWISS APPLE EXTRACT )
( INCREASE LONGEVITY OF SKIN CELLS )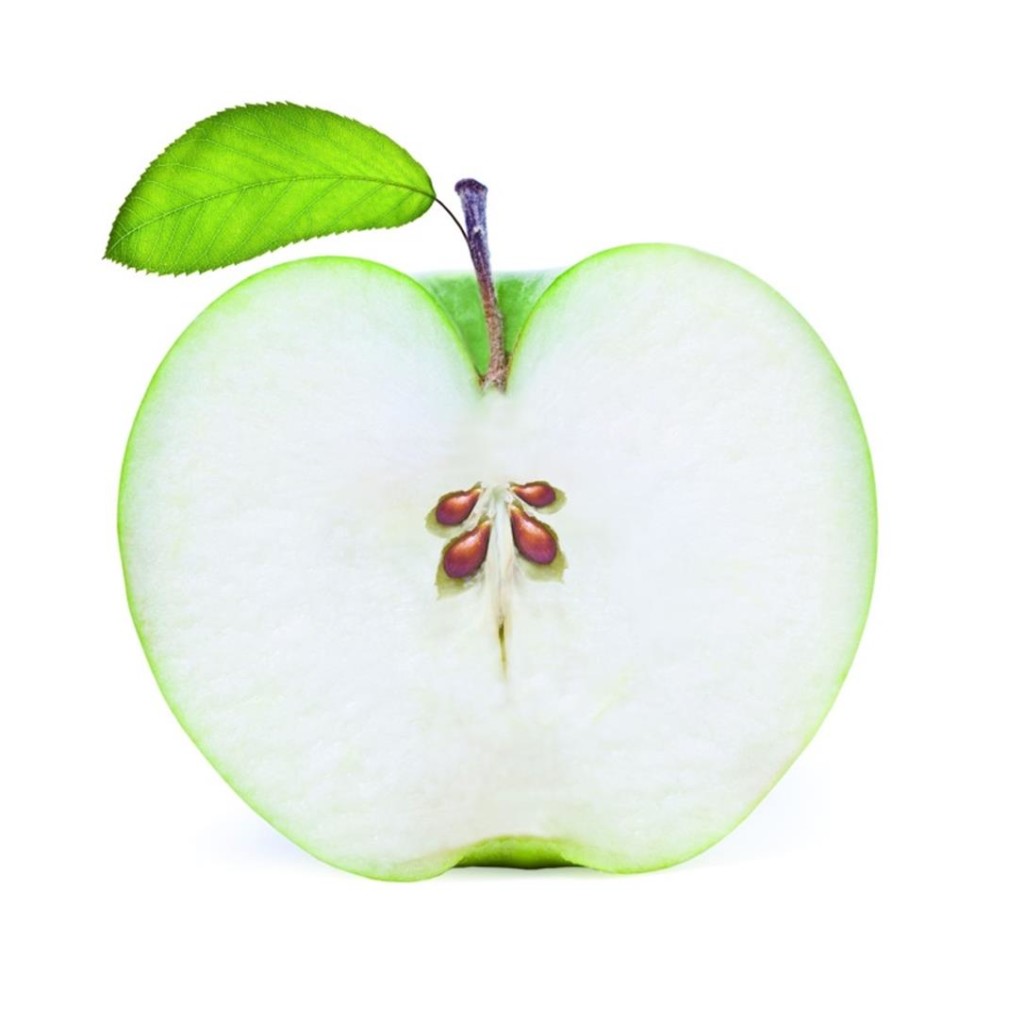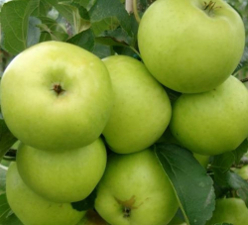 Scientists have found that a novel extract derived from the stem cell of a raw apple tree cultivated for its extraordinary longevity shows tremendous ability to rejuvenates aging skin stem cell, this plant extract has been shown to lessen the appearance of unsightly wrinkles. Clinical trials show that this unique formulation increases the longavity of skin cells, resulting in skin that has a more youthful and radiant appearance.

APPLE STEM CELL OFFER HOPE FOR AGING AND DAMAGED SKIN
Scientists are conducting intensive research on stem cells, which slow tremendous potential to repair damaged tissues and organs.
Stem cell are capable of self-renewal and can transform themselves in differentiated cells.
A human study showed that topical application can reduced the depth of crow's feet wrinkles after only two weeks.
Epidermal stem cell are crucial to replenish the skin cell that are lost due to continual shedding when epidermal stem cells are depleted, the number of lost or aging skin cells. Thus apple stem cell can help to promote radiant & young youthful skin.
PORTULACA OLERACEA ( WILD PORTULACA EXTRACT )
( FOR ANALGESIC AND ANTI-INFLAMMATORY )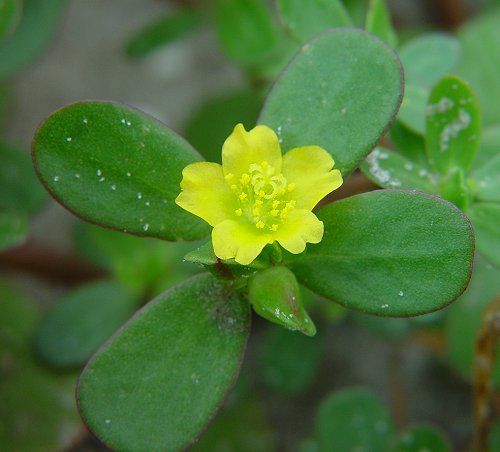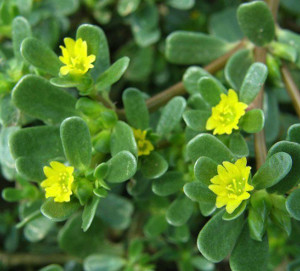 Portulaca Oleracea is full of vitamins and minerals and is sometimes added into salads for healthy meals. It can be used as an alternative health treatment for many skin conditions and problems.
Healing cuts and Boils:
One of the benefits of portulaca on the skin is that it has a soothing effect, making it a useful treatment for inflammatory skin injuries, such as boils and cuts. A topical poultice, made by mashing the plant in a pestle and mortar, applied to the injured area should provide immediate relief. In the Australian Journal of Medical Herbalism, a review of portulaca stated that it accelerates the healing process of the wound by decreasing its surface area and improving the skin's elasticity.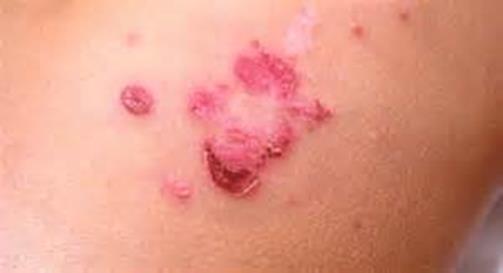 Treating Skin Conditions:
Portulaca can also be used to help treat the skin conditions dermatitis and psoriasis. Make a paste by mashing the plant and mixing it with slippery elm powder (from the bark of the slippery elm tree). The mixture should be three parts of the portulaca plant to one part of slippery elm powder. Applying this to the affected area should calm the skin. Portulaca extract is equally beneficial; it has strong anti-irritant properties and soothes sensitive, itchy skin.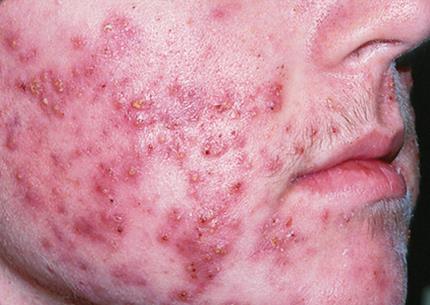 Anti-Aging Properties:

As portulaca is a natural source of vitamins A, C and E, and the co-enzyme Q10, it is an excellent antioxidant, fighting premature aging and protecting the skin from environmental damage. Portulaca extract is rich in omega-3 fatty acids and flavonoids. These benefits of portulaca for external use can manifest towards in clearer, healthier skin. Many skin products–including skin creams and lotion, deodorant, facial masks and toners – contain extract of portulaca.


Can be used as make-up (foundation) removal.
Cleanse twice a day ( Morning & Night )

Effects For Our Cleansing Bar

Why does Cellglò Deep Cleansing Bar so different ?
100%
handmade bar from natural and safe ingredients that even baby skin can use it !
Deep Cleansing Bar are :-

&l