Cellglò Crystal Eyes
Brand:
Olicell
Product Code:
CE
MAL/NOT No:
Availability:
In Stock
RM299.00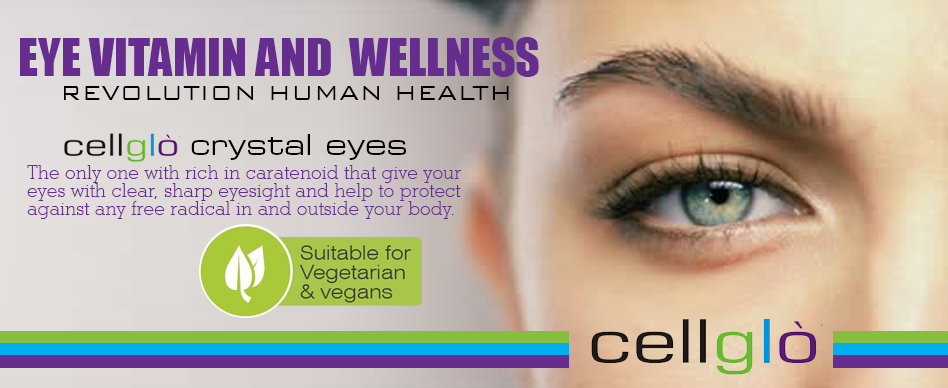 Researchers had recently discovered a cutting edge technology in the area of 'Eye Health and Body Wellness'. By using two (2) main botanical ingredients LUTEIN and ASTAXANTHIN together with nine (9) types of wild berries and natural fruits which recently made their way to the market the new product is found to be far more effective and can produce result in just a matter of days! Our bio-chemist from France discovered that Crystal Eyes formula can inhibit the damaging effects of oxidative UV blue light stress that can eventually lead to eye symptom such as Age Macular Degeneration (AMD), Dryness, Cataracts, Floaters, Glaucoma, Astigmatism, Lazy Eyes (Amblyopia), Shortsightedness (Myopia), Presbyopia , Detached or Torn Retina, Night Blindness and Retina Pigment Epithelium (R.P.E.). Crystal Eyes formula uses these incredible superb quality nutrients which are hard to find in typical eye health products. The product can also improve skin hydration by 38%, elasticity by 8% and super facial lipids by 33%. It may help booster the skin's natural antioxidant defence system which can eliminate various types of skin problems. Other than eyes and skin it can also help reduce inflammation, lower the risk of heart disease, stroke and other body ailments. The challenging thing is these incredible nutrients are hard to find in typical eye health products. And they must be the superb quality for you to reep the benefits for your eyes and body.
"You are not the first one who enjoys benefits from Lutein & Astaxanthin
and it has been consumed by many more billions of people
including pilots across the world"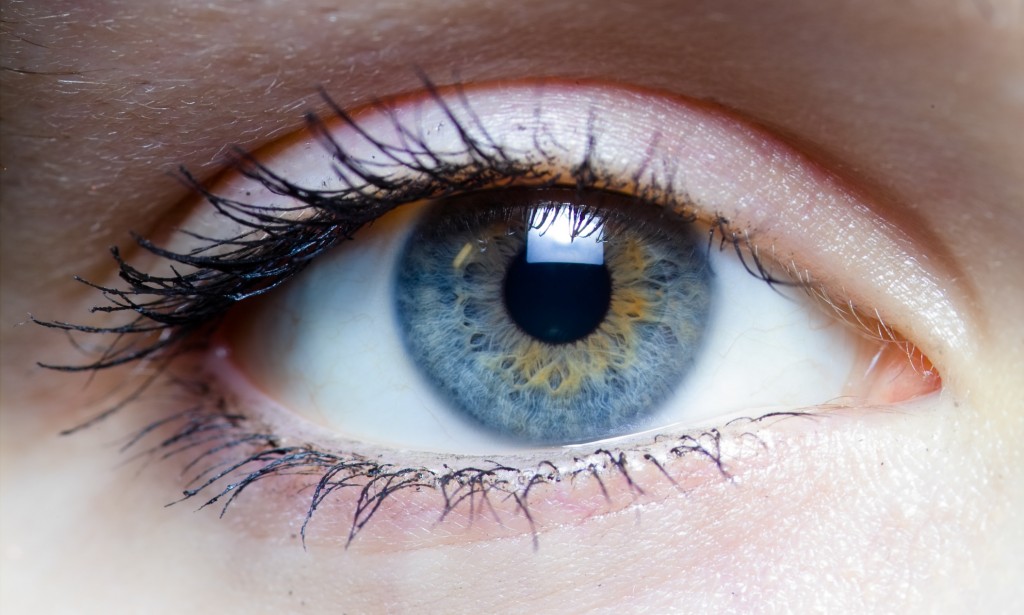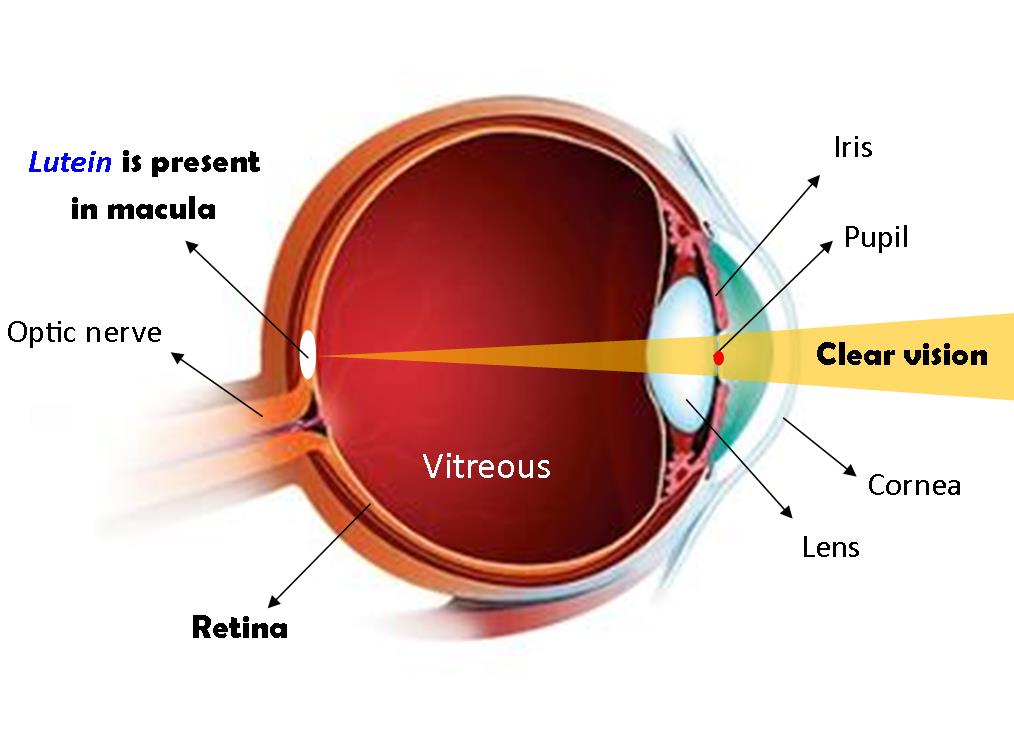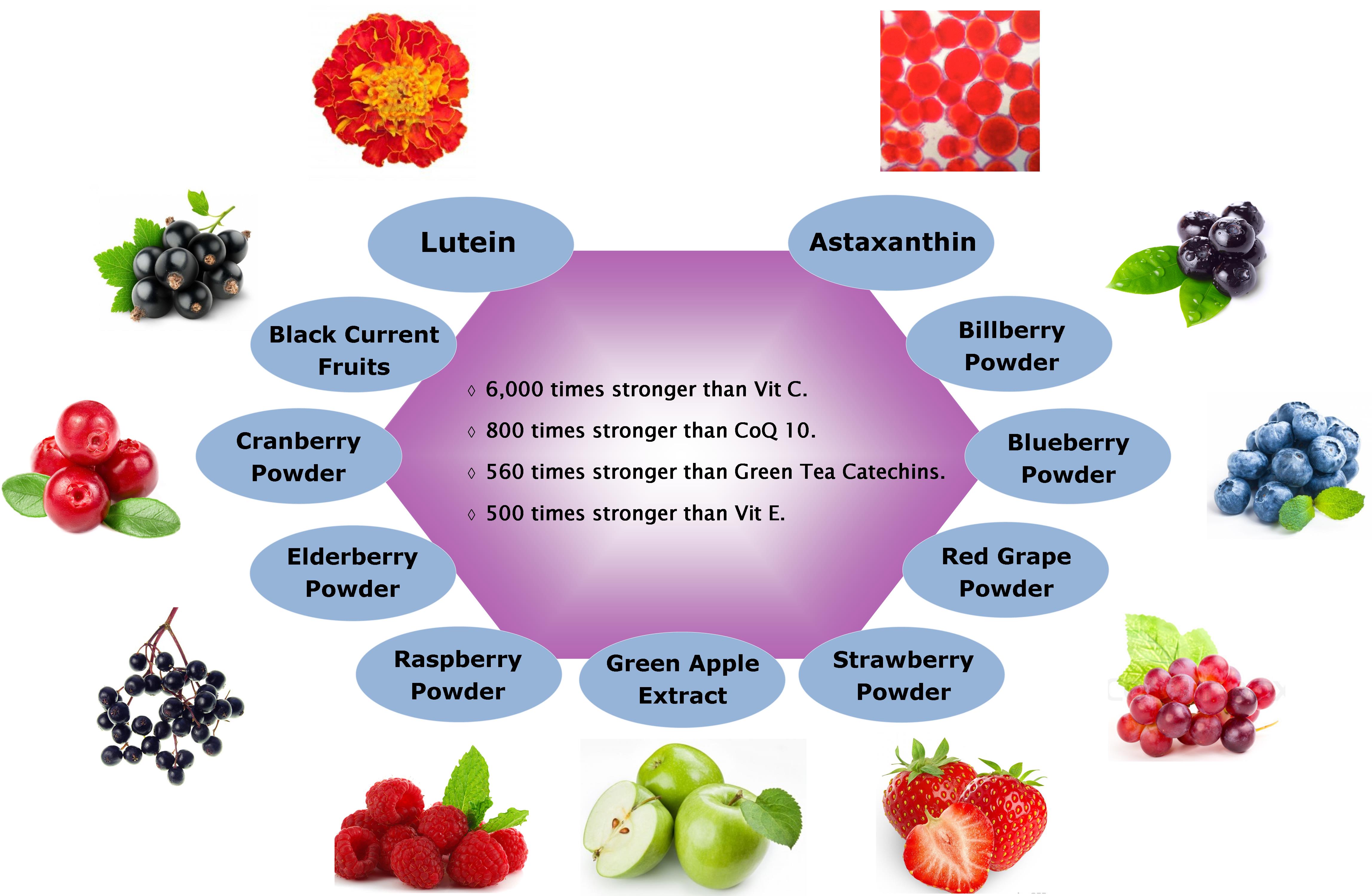 Dr. Jaswant Singh – Cellglo Health Advisor MBBS, DRM, Dip, OMHS, DFM
"Is so natural and safe that we can guarantee it !!"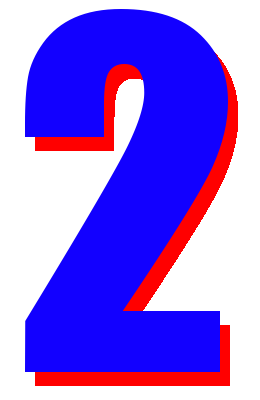 MAJOR INGREDIENTS



LUTEIN (MARIGOLD FLOWER)

(XANTHOPHYLL – PHYTONUTRIENTS)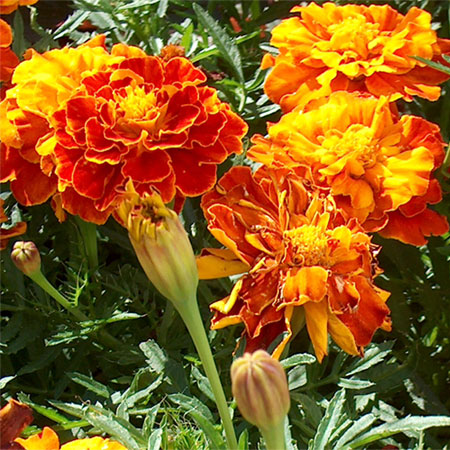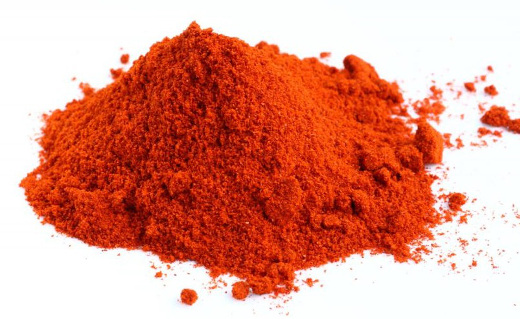 LUTEIN is found in marigold flower petals from Switzerland. It exists in 'esterified' form and is commonly known as lutein ester. Lutein ester is derived from marigold flowers, which is a rich, safe and natural source of lutein. Lutein is an antioxidant that plays an important role in protecting our eyes, body and skin health. It contains xanthophyll, which is a type of carotenoid found in concentrated form in dark-green, leafy vegetables and in marigold flowers. According to Medical Research lutein is a powerful antioxidant that gives food a red, orange or yellow colour. The carotenoid is a pigmented phytonutrient that assists the human body to recover from damage caused by free radicals and contributes to prevention of cancer.
Lutein also protects the eyes from damage caused by the sun's UV rays as well as harmful blue lights from computer, T.V screens, smartphones and tablets. Many medical studies have shown that lutein reduces inflammation and redness in the skin and may even prevent skin cancer. Most researchers worldwide have concluded that diets very rich in carotenoid play a major role in preventing a variety of ailments in eyes, skin, blood, liver, lung, heart, stomach, kidney, brain, uterine/womb, head, and cancer. Lutein cannot be produced by the body. The only way to take advantage of lutein's powerful antioxidant benefits is by consuming water soluble products such as Cellglò Crystal Eyes.. Lutein is cannot self-produced by body. The only way to take advantage of lutein's powerful antioxidant benefits is by consuming water soluble Cellglò Crystal Eyes.
The Miracle of Lutein in Cellglo Crystal Eyes
ASTAXANTHIN (HAEMATOCOCCUS PLUVIALIS)
KING OF CAROTENOIDS – FOR EYES, HEART AND IMMUNE SYSTEM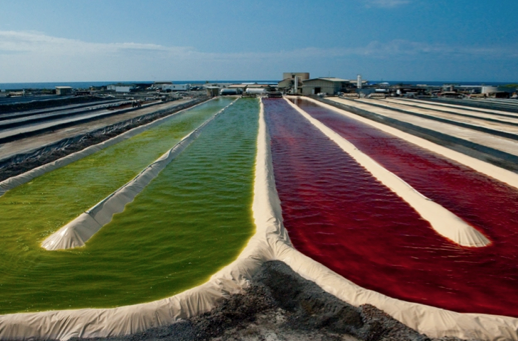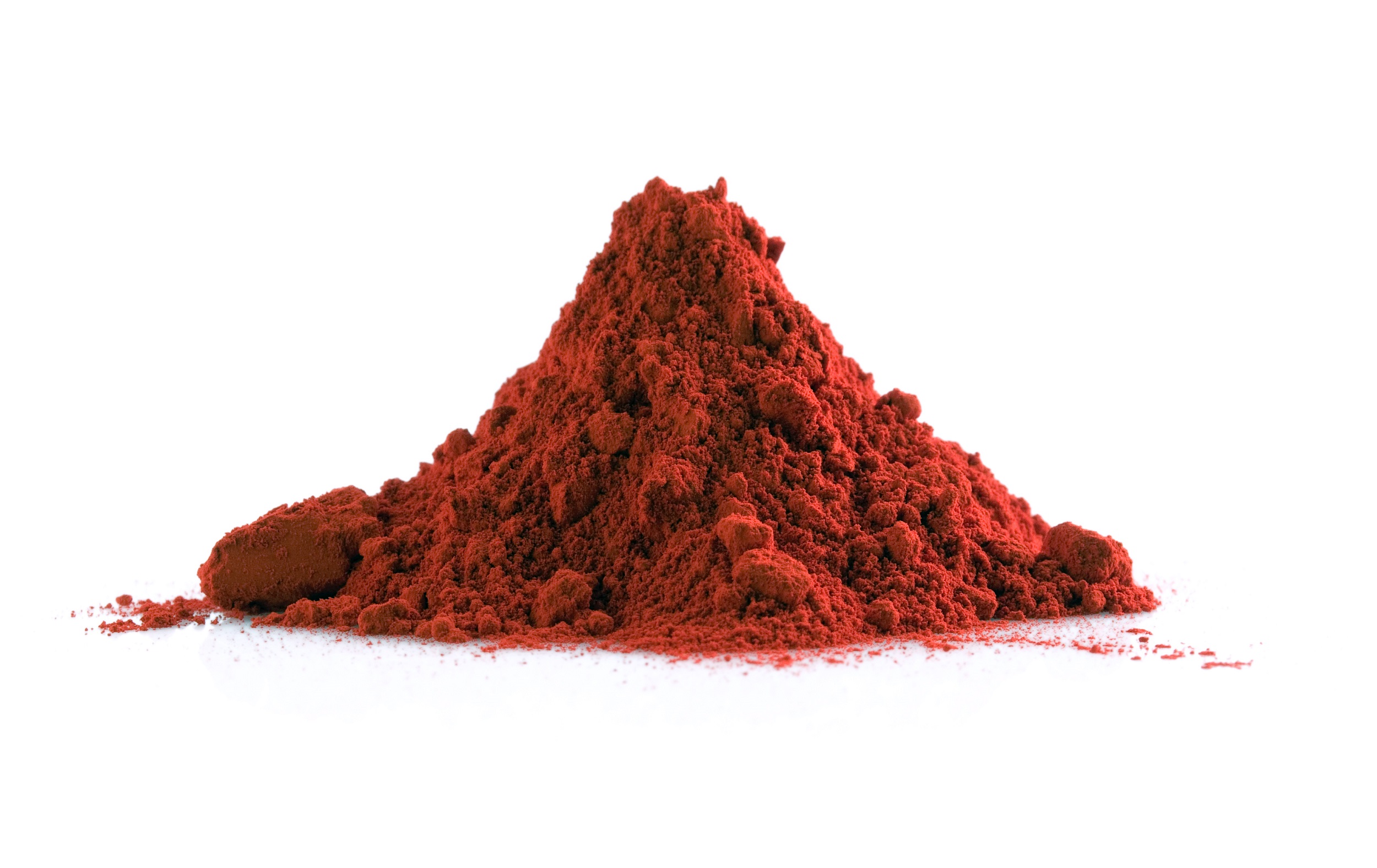 ASTAXANTHIN is a deep red-colored phytonutrient synthesized by microalgae called Haematococcus Pluvialis. Haematococcus Pluvialis is a marine algae were the first plants to appear on this planet. This microalgae which are the primary diet of flamingos, salmon, shrimp, lobsters, krill, crabs and other aquatic animals gives them the vibrant orange-pink hue. The algae produce astaxanthin which in turn shields the algae from crisis, and absorbs free radicals to protect it from injury. These algae can survive up to 30 years without water during times of drought. Once the water reappears the algae pop back to life.
For use in our product astaxanthin is extracted from microalgae grown in Hawaii Island in Kona Coast fresh water using sophisticated technologies that protect it from oxidation, UV radiation and other environment stresses.
Astaxanthin belongs to the carotenoid family.Over 500 scientific studies have been conducted on this gem of nature. Astaxanthin can handle different types of free radicals as well as multiple free radicals simultaneously; in some cases more than 19 at the same time. It is revered as the most powerful antioxidant on our planet earth discovered to date.
The Miracle of Astaxanthin in Cellglo Crystal Eyes

When you measure gram per gram of these sources….
> Salmon fish contain from 5 – 40 parts per million.
> Krill contain about 120 parts per million.
> Shrimps provide about 1,200 parts per million.
> Marine microalgae (Haematococcus) contain 40,000 parts per million.
* So you see Crystal Eye contains far more concentrated natural Astaxanthin (Haematococcus Pluvialis) than the others and its also 100% natural sources.
WHAT MAKES CRYSTAL EYES SO DIFFERENT FROM OTHERS ?
Have met the requirement for natural, clean and safe to consume by all ages:
Solvent Free
Preservative Free
Gluten Free
GMO Free

Colouring Free
Wax Free
Triglycerides Free
Gelatin Free