Cellglò Crème 21
Brand:
Olicell
Product Code:
C21
MAL/NOT No:
Availability:
In Stock
RM299.00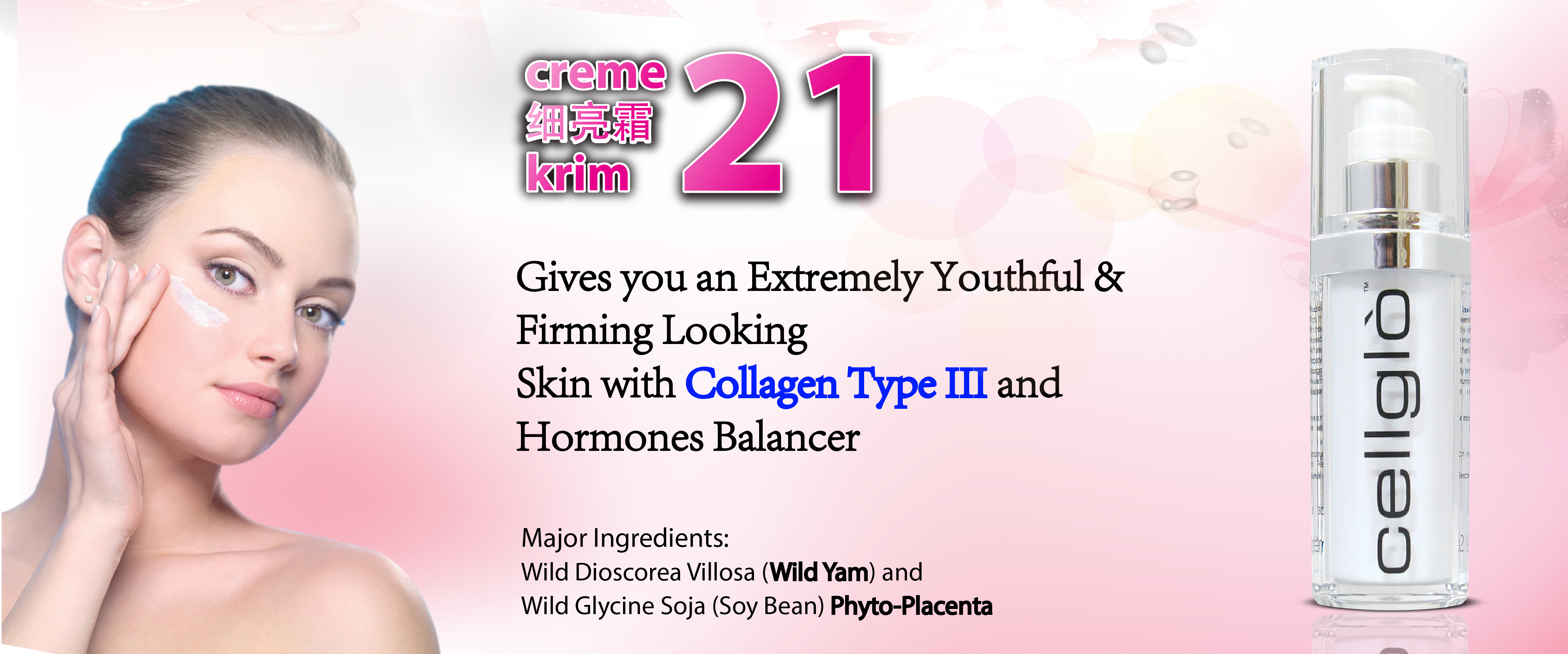 Body Collagen
Using Wild Dioscorea Villosa (Wild Yam) and Wild Glycine Soja (Soy Bean) Phyto-Placenta as our two (2) major ingredients and six (6) others important ingredients, we promise to deliver reverse aging and cell-activation hormone balancing series to all our customers. By nourishment wellness through the skin using 90 seconds TRANSDERMAL ABSORPTION and it works in complete harmony with Mother Nature.
"Is so natural and safe that we can guarantee it !!"

2 Major Ingredients
WILD DIOSCOREA VILLOSA (WILD YAM)
(FOR TRADITIONAL BODY HORMONE PROPERTIES)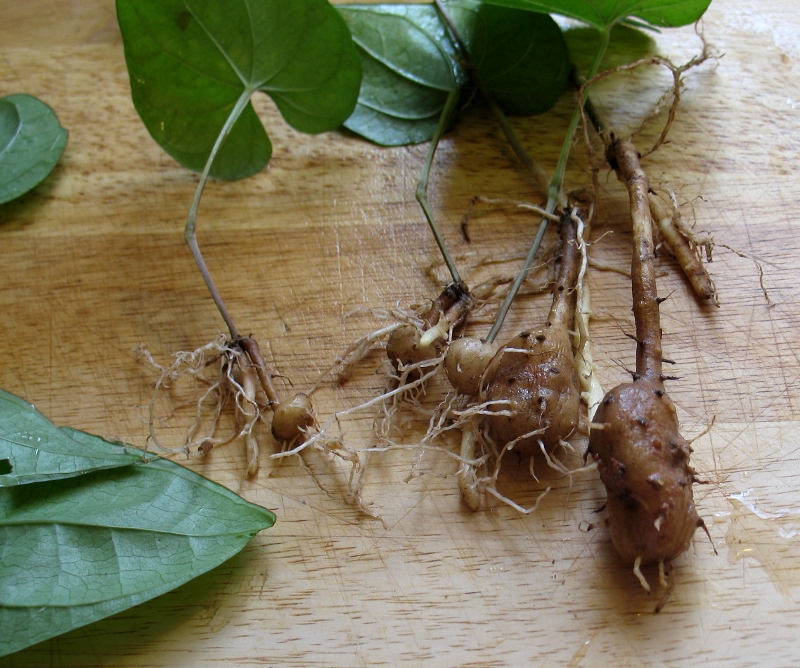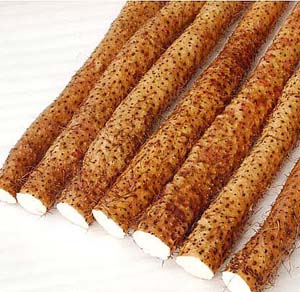 Wild Dioscorea Villosa (wild yam) is a tuberous plant. It was used by Mayan culture as a pain relieve agent and by Chinese as a top grade medicine. It was regarded by Chinese as a main source of more than 50 types of hormone precursor in medical science. Today, wild yam is a popular alternative substance in Hormone Replacement Therapy (HRP). It helps to enhance the breasts, preserving youthfulness and stimulate men's libido. It relaxes the muscles, soothes the nerves, improves circulation of blood and has anti-inflammatory effect. It is used to reduce menstrual cramps for women, anti-spasm and relieving pain. It is also a treatment for PMS, neuralgia and rheumatoid arthritis. In addition, Wild Dioscorea Villosa / Wild Yam is a diuretic. It is found useful for liver cleansing.

WILD GLYCINE SOJA (WILD SOY BEAN)
(PHYTO PLACENTA – TO PRODUCE COLLAGEN TYPE 3)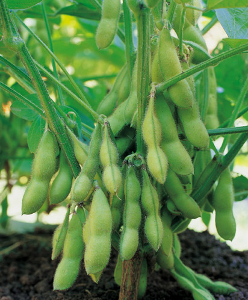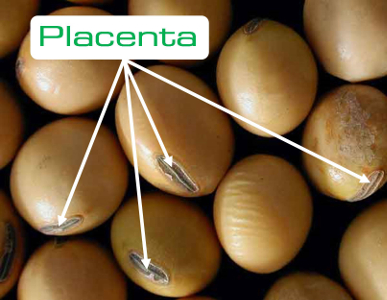 Wild Glycine Soja (Wild soy bean) is a non genetically modified (GMO) plant. Our Phyto-Placenta is derived from this hydrolyzed Wild Soy bean protein gel. It is designed to offer a composition that mimics the natural biological effects of mammal placenta. The functions of Phyto-Placenta in help our skin to develop and form Collagen Type 3. This Collagen Type 3 in many ways helps to maintain the firmness and smoothness of our skin. It works best to reduce wrinkles and fine lines.
The skin of children between 4 to 10 years old have 90% Collagen Type 3 and 10% Collagen Type I. Their skin are found to be smooth and without wrinkles.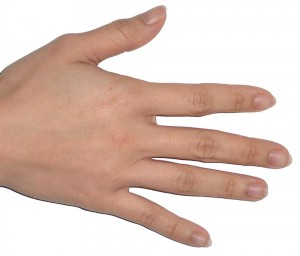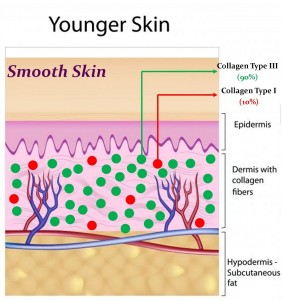 The skin of adult above 45 years old have only 10% Collagen type 3 and 90% Collagen Type I. Their skin might be found to be smooth but with wrinkles.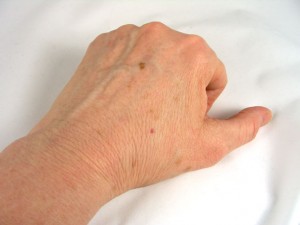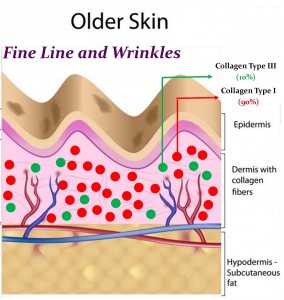 In fact, after average of 30 years old, the percentage of Collagen Type 3 is left only about 50% or less. The main reason causing the reduction in Collagen 3 is hormone imbalance due to environmental pollutions, chemicals from food and stress. (As refer to below diagram)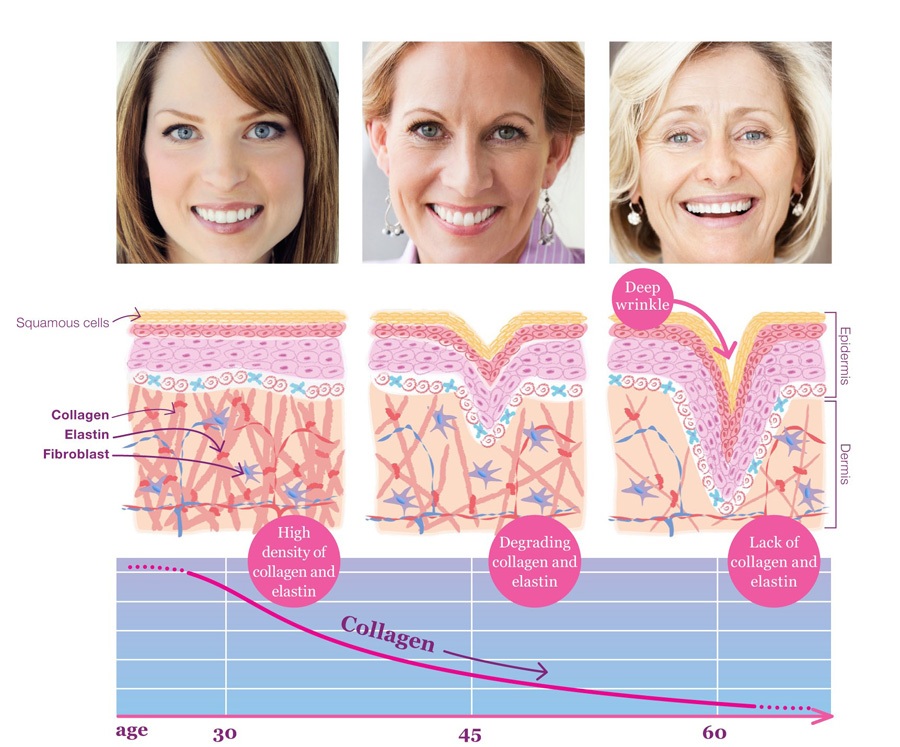 These shows that Collagen Type 3 in young skin is the primary reason for the skin to look youthful, smooth, radiance, without wrinkles and fine lines.
Why does Cellglò Crème 21 is so different ?
Skin is regarded an organ in our body. It requires delicate balance to function optimally. When the balance is disrupted, skin problems would arise.
Cellglò Crème 21 aims to improve the beauty of your skin and overall body conditions by using one product made of natural ingredients. If you are determine to apply it at least twice a day consistently, in time, you will achieve the results you desire.
Cellglò Crème 21 is your long-term Skin and Body care solution. It is skin care of the 21st century. Once you try it, you might want to use it for life !!!