Cellglò Moisturising Sunblock
Brand:
Olicell
Product Code:
SB
MAL/NOT No:
Availability:
In Stock
RM239.00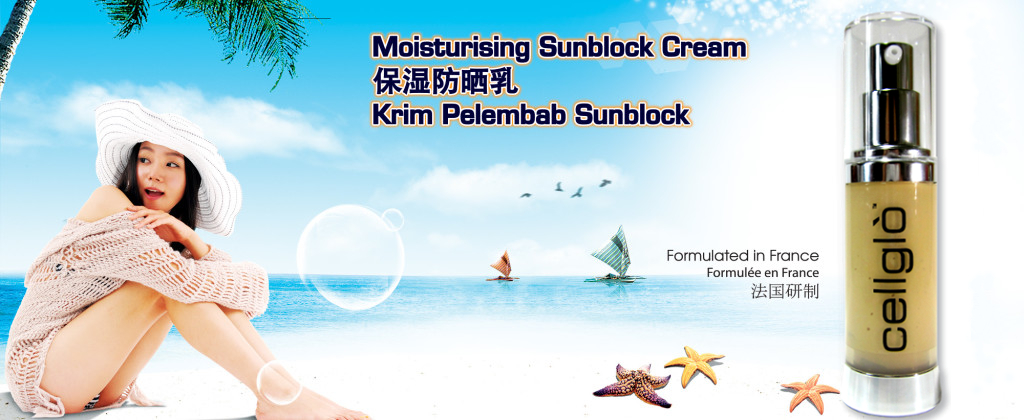 Using all natural botanical extract, ingredients such as Zinc Oxide, Mushroom Beta Glucan, Methylene Bis-benzotriazolyl Tetramethylbutylphenol, Olive Oil, Licorice, Allantoin, Sodium Hyaluronate, Bisabolol, Aloe Vera dan Dipotassium glycyrrhizate that give your skin with the goodness of moisturizer cum sun protection SPF 50 PA +++ to shield your skin from the damages of UVA and UVB. Our Moisturising Sunblock will instantly look brighter with glowing radiance without feeling greasy and provides moisturising.
Cellglo Sun Block is Amazing, Safe, Effective and Non-Greasy!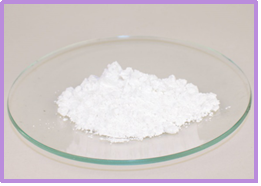 We use uncoated non-nano zinc oxide is one of the safest and the most effective sunscreen with the best protection from the sun. its also prevent diaper rash on the skin and do not block skin pores.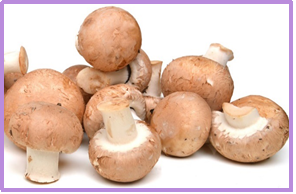 Can recognized as skin immune system modifiers and increase resistance to infections, heal scar, acne and can rejuvenate the skin.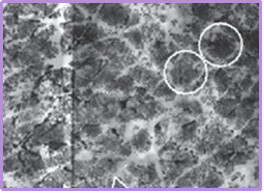 Is a broad-spectrum ultraviolet radiation absorber, by absorbing UVB as well as UVA rays from the hot sun. It also reflects and scatters UV act as sunlight radiation filter.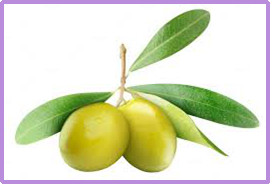 Act as skin moisturizes and reduces stretch mark on skin, helps to prevent dry skin and skin cancer.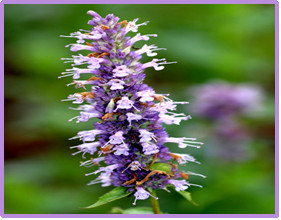 Sun block including licorice are recommended for the treatment of eczema. Licorice is often used as a successful dermatological treatment due to its antibacterial properties.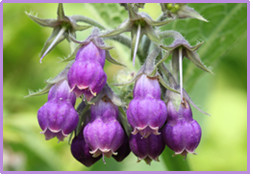 Allantoin is a natural soothing, anti-irritant, and skin protectant that increases the water content of the extracellular matrix which provides structural support to cells and is an important part of connective tissue. Allantoin also increases the smoothness of the skin; promotes cell replication; and promotes the healing of wounds, burns, and scars.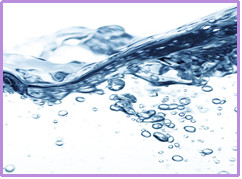 Is actually a natural structural component of skin, and, in fact, is present in connective tissue throughout the human body. it's considered to have a greater capacity to hold moisture than any other natural ingredients and can reduces skin inflammation.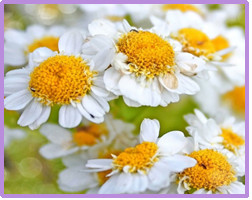 It can effectively stimulate and encourage healthy hair growth and skin's healing process. It enhances the appearance of dehydrated or damaged skin by reducing dry flaking and restoring suppleness to the skin.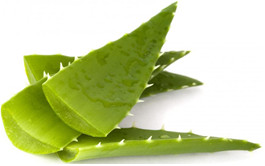 Aloe Vera contains over 200 active components including vitamins, minerals, amino acids, enzymes, polysaccharide, and fatty acids. There is are about 22 amino acids that are necessary for the human body and it is said that 8 of these are essential to skin.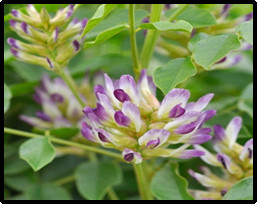 This skin conditioning agent works to improve the appearance of dry/damaged skin by reducing flaking and restoring suppleness, and also functions as an anti-irritant with anti-inflammatory and skin soothing capabilities. In fact, clinical tests point to the ingredient as an effective treatment for atopic dermatitis.


The 10 main natural ingredients: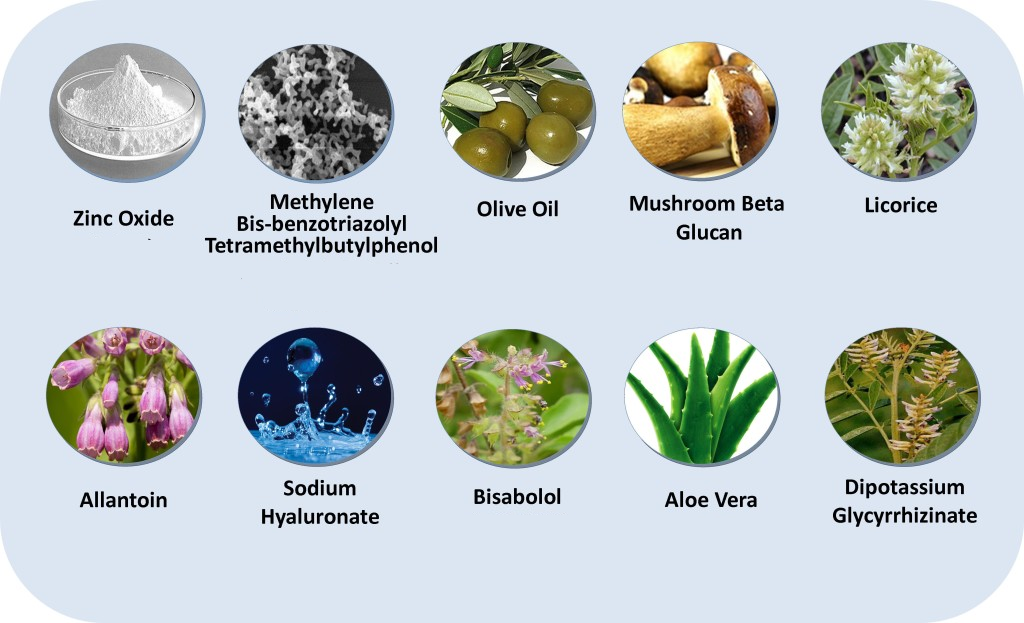 What makes Moisturising Sunblock Crème so Special ?